About Us
Barrett Wool Co. provides beautiful timeless patterns along with custom high-quality yarn.
Co-founded in 2016 by author and designer Susan B. Anderson and her son, Evan Anderson, Barrett Wool Co. is proud to be a small family-run company committed to fostering community and creativity from our home base in Madison, WI. Our upgraded quality wool yarns are domestically-sourced and custom-spun in local mills. Our 100% wool yarn is custom-dyed in a variety of American dye-houses. We work closely with all the people at the source of our products to bring you thoughtfully-made, visually-stunning fibers. We specialize in creating kits for our designs where we pair our yarn, in the exact amounts needed, with our original fun and creative patterns.
The story behind our name
The B in Susan's name? It's for Barrett. As in Susan Barrett, the teenager who taught herself to knit one summer, fell in love with it, and never stopped.
Along the way, Susan went to college, started teaching middle school, got married and became Susan Barrett Anderson. Over the years, she and her husband had four children, and many more knitting projects ensued. When she retired from teaching in 1996, Susan began designing knitwear for children and babies. This led to her first knitting book, Itty Bitty Hats, published in 2006 by Artisan Books.
Today, Susan is an award-winning blogger, writer, designer, international knitting instructor, and the best-selling author of six knitting books.
Barrett Wool Co. is the proud culmination of Susan's dedication to knitting and a reflection of her beloved family name.
Our Team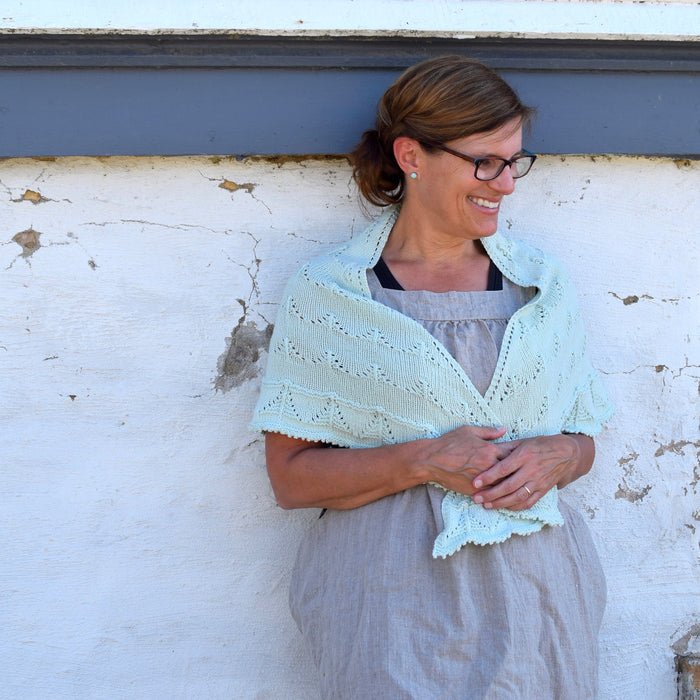 Susan
Susan B. Anderson lives and works in Madison, Wisconsin, where Susan and her son run Barrett Wool Co. Susan has authored six knitting books, four Bluprint.com video workshops, and hundreds of independent and magazine knitting designs and patterns. For the past 13 years Susan has written and produced her award-winning knitting blog and has a YouTube channel all about knitting. Susan's favorite part of her career, in addition to designing, is traveling far and wide to teach knitting and having the honor of meeting knitters from all over the world.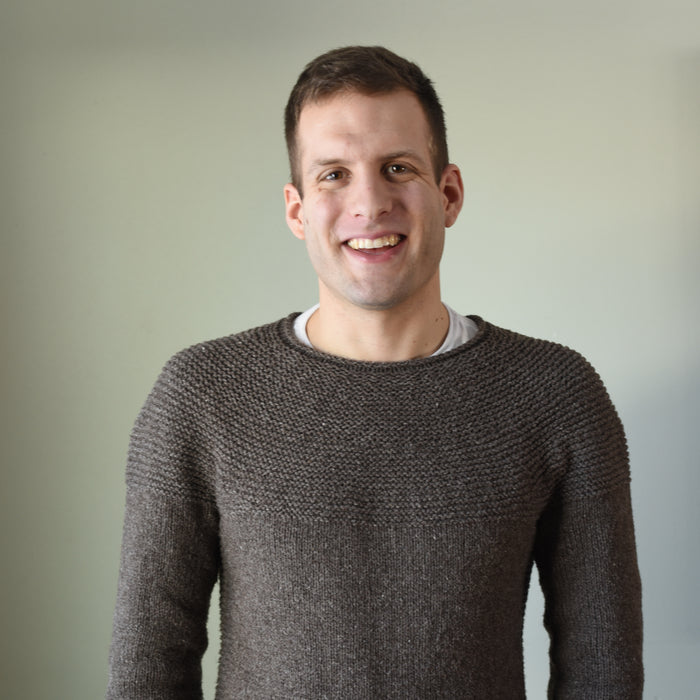 Evan
Co-founder Evan Anderson graduated from the University of Wisconsin–Madison School of Business with a degree in accounting. His focus on small business management and start–up companies, paired with his creative spirit, make him a key part of Barrett Wool Co.'s development, operations and marketing.