Susan's Books and Teaching
Events
Postponed
Knit Madison by Barrett Wool Co.
Details coming soon!
Susan's books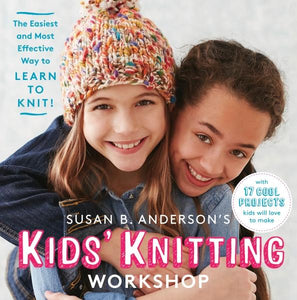 Beloved knitting instructor Susan B. Anderson presents her first book targeted at a young audience.
Buy now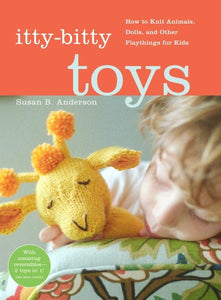 Adorable hand-knit playthings, featuring clever twists on classics and enchanting reversibles and interactive toys.
Buy now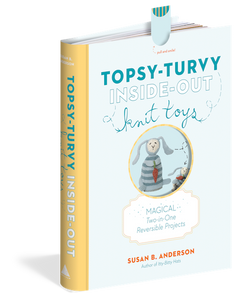 Susan B. Anderson's fifth book — her most enchanting yet — turns the spotlight on "reversibles": knitted projects that are two toys in one.
Buy now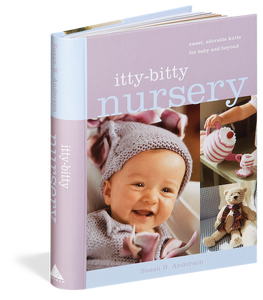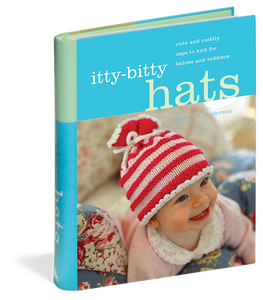 Beautifully rendered, heartbreakingly adorable, and wonderfully wacky knitted caps for newborns and toddlers.
Buy now